Specializing in everyday items that reflect a dynamic lifestyle, LaVAGUE makes products for modern living, from portable projectors to wireless table lamps. Their forward-thinking style matches the ever-evolving aesthetics of the world's most popular metropolises.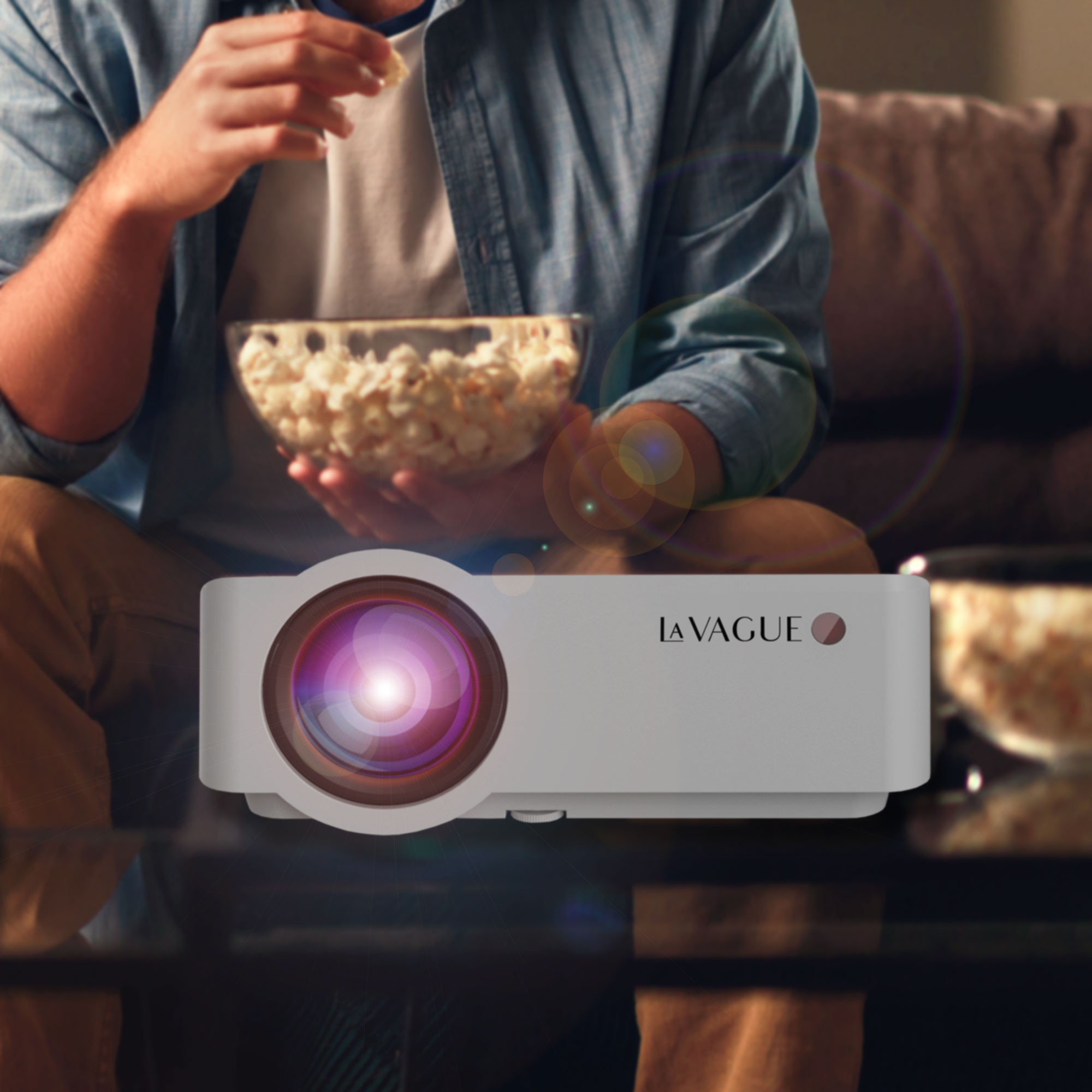 Projectors & TV
A movie night for two under the stars or in your home theater with friends. Live your spontaneity and make every place a happy place. The range of projectors, screens and accessories offers the right equipment.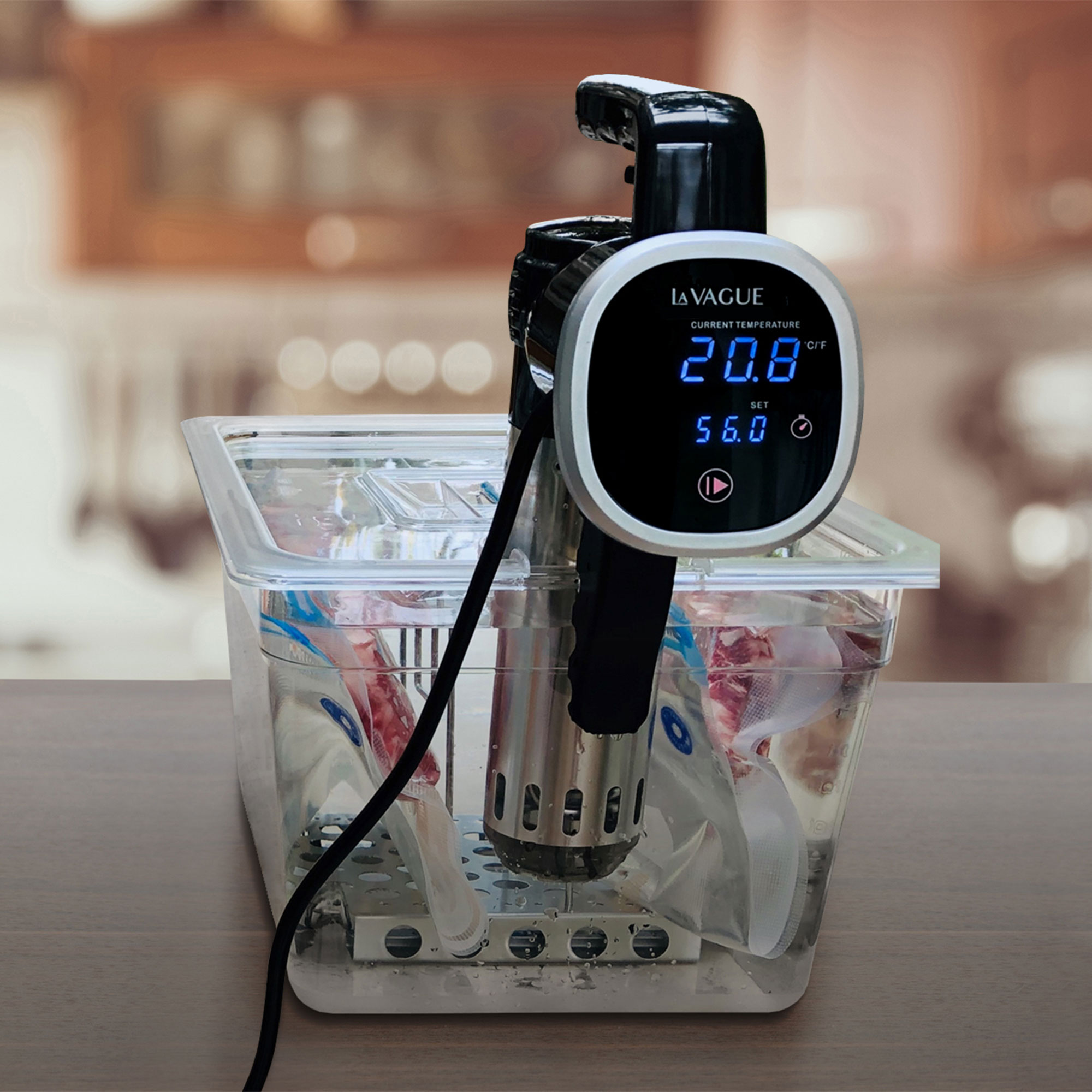 Kitchen & Cooking
Making an impression at the next dinner party is easy at 123 with the LaVAGUE sous vide cooker. It creates butter-tender delicacies easily, just like in a Michelin-starred restaurant. The assortment is complemented by a sous vide container set, heat insulating balls and a vacuum-set.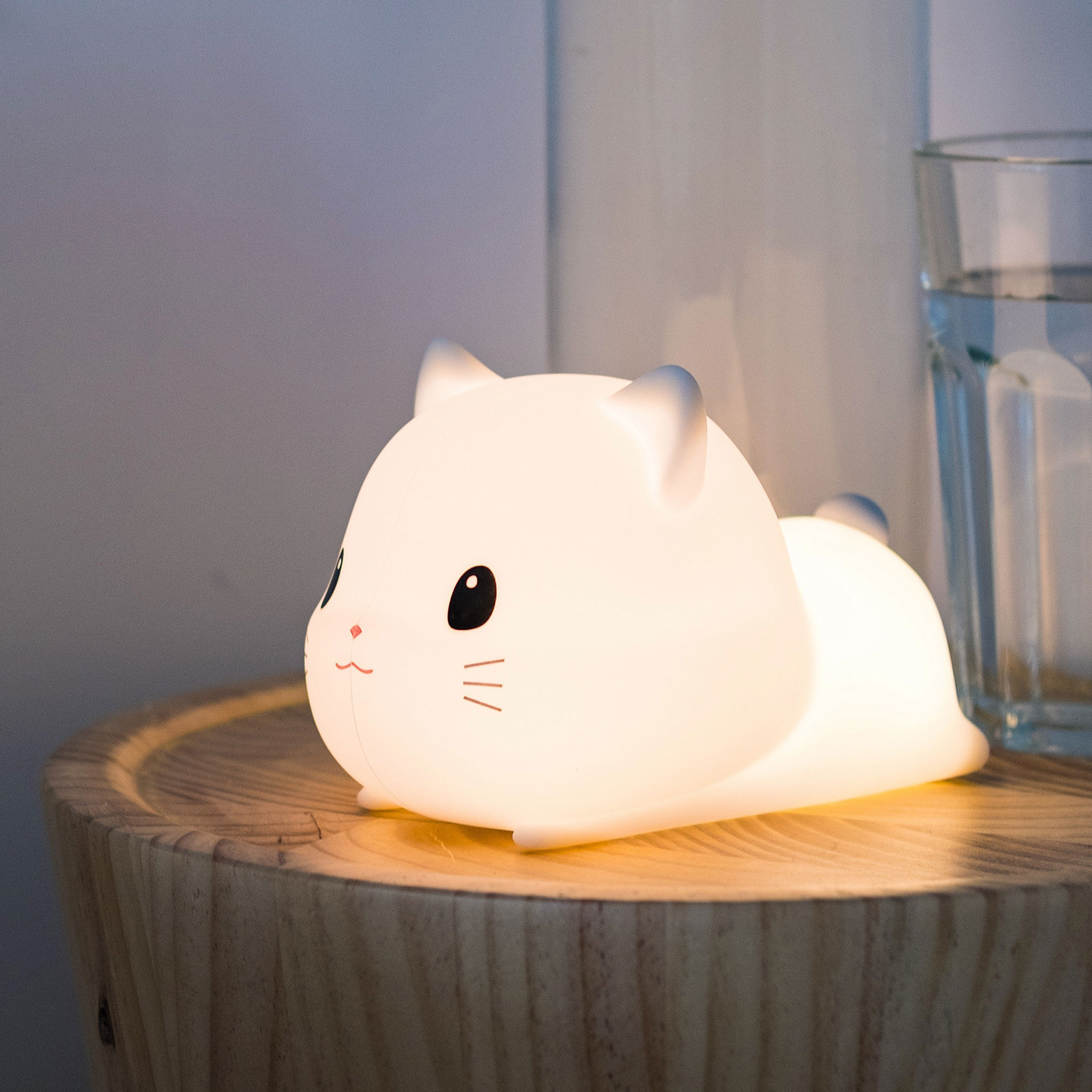 Home & Living
La VAGUE offers innovative yet modern designs and creates products for the everyday home. This assortment of lights, humidifiers and fans is the place to go for stylish everyday helpers.