TOMORROW'S PRODUCTS TODAY
Since 1987, the company has been synonymous with progress, innovation and quality. With an international network of partners, VEHNS GROUP designs, develops, produces and markets lifestyle products that create desire, exceed expectations and add sparkle to everyday life. With outstanding quality service, the company ensures stable development and growth. Concept, structure and image go far beyond the product and trends. With a passion for design and innovation, VEHNS GROUP delivers a premium brand experience that defines style and sets the standards.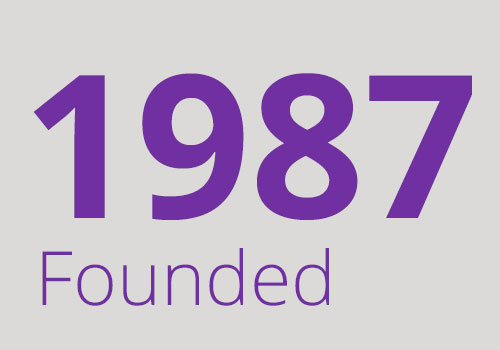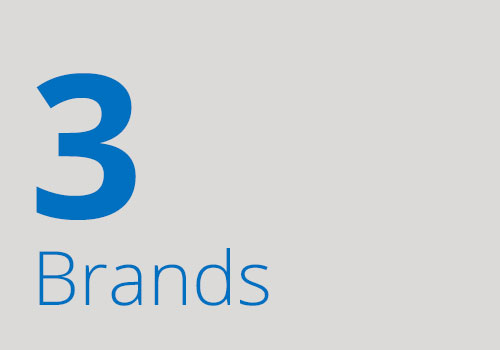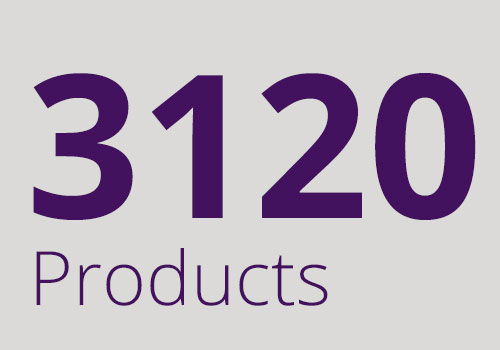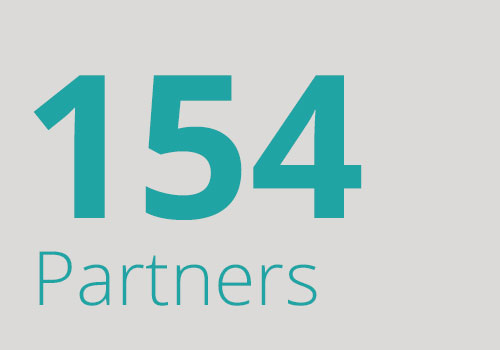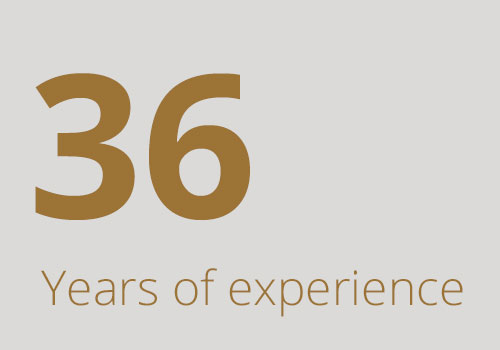 PASSION & EXPERIENCE
Experience and know-how are the basis of the values and visions of the VEHNS GROUP. Passion, creativity and innovation are the decisive DNA for the expansion of success.
Every collection is based on both aesthetic specifications and requirements for innovative materials. New product lines are constantly being created on the basis of sophisticated technologies, sound knowledge and creativity. In the process, all products combine the best performance with high-quality design.
Corporate values play a decisive role in shaping and growing the company. The ability to act quickly and flexibly and to take responsibility form the basis for the core values: creativity, passion, innovation and diversity.
TEAM & KNOW HOW
Every new product range, and every new collection is characterized by innovation and teamwork. The foundation is the extensive know-how, passion and the pursuit of excellence.
Within the international team, skills are shared and developed to expand the company's growth and achieve set goals.
Working at VEHNS GROUP means participating in an avant-garde universe full of innovations, creative ideas and advanced IT structures and networks.
DIVERSITY & SUSTAINABILITY
Equality and diversity are fundamental values for VEHNS GROUP and crucial elements for social sustainability. Valuing individuality is essential for creating an inclusive working environment.
VEHNS GROUP is constantly striving to develop its sustainability strategy. This is based on ecological and ethical principles, which are essential for the economic development of the company: Protecting the environment, valuing people and respecting ethical and cultural values. Furthermore, the company pursues a fur-free policy in the production of its fashion products.

Tailored to you
An experienced onboarding team provides a perfect content, inventory and cost feed for your system. The VEHNS GROUP creates a consistent data exchange adapted to your needs and arranges all necessary resources to present the products first class in your webshop.

Smooth business development
Our team works passionately on ongoing improvements to the business model and has all the resources needed for successful implementation. VEHNS GROUP does not react but acts as a thought leader. Based on millions of lines of data shared daily by hundreds of APIs, the best possible decisions are made to maximize sales of each product.

Fast & Reliable
VEHNS GROUP cooperates with the big players in e-commerce and has a wealth of experience in digital and logistical distribution expertise. All logistics requirements and associated supply chain processes are expertly and flawlessly executed.

Innovative Product Portfolio
More than 10,000 consumer products are being redefined, innovated and developed by VEHNS GROUP for the next decade. New products and brands are being developed to fill all areas of life with lifestyle products with the mission to create a scalable brand value through supply chain innovation and digital transformation.
Are you interested in a business relationship with the VEHNS GROUP and would like more detailed information? We will be happy to send you our company presentation on request.